Volkswagen Bluemotion
What is it? An ultra fuel efficient line of vehicles. With emissions ratings lower than a hybrid. With improved aerodynamics to lower drag coefficiency and other fuel efficient technologies used in sports cars to improve fuel economy.
Why is it illegal? U.S. has strict emissions standards on diesel engines. This makes it harder for European Automakers to design diesel engines for the U.S.
Fiat Panda 4X4
What is it? Based upon a small car called the Panda that's sold everywhere but the U.S.
Why it should be sold here? It's a cheap alternate to a Jeep. With better gas mileage. The small size with short overhangs means its great off-road. This car can climb a 35-degree incline. With a few extra horsepower, it can tackle a Land Rover off-road.
Audi A1
What is it? Audi's Mini Cooper fighter.
Why should it be sold here? It's a Mini Cooper with a splash of style inside out. The interior is upscale Audi and the price is very low. It's perfect for congested urban areas.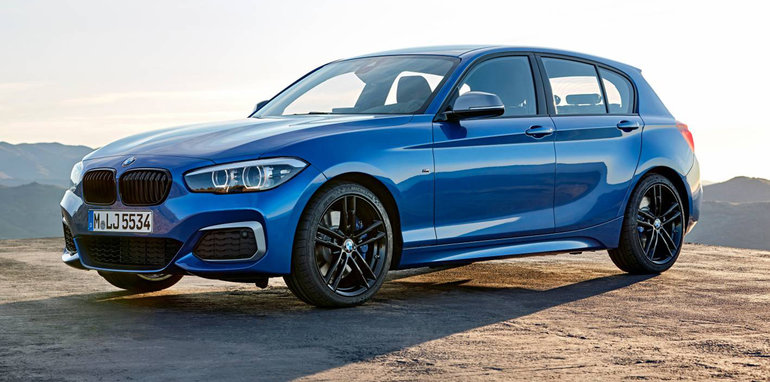 BMW 1-series
What is it? A hatchback version of the 1 Series coupe.
Why should it be sold here? Other than the affordable base price, the 1-series hatch is rear wheel drive. Making it drive just as good as the other BMWs but with more praticality. A perfect rival to the Volkwagen GTI and Subaru Impreza.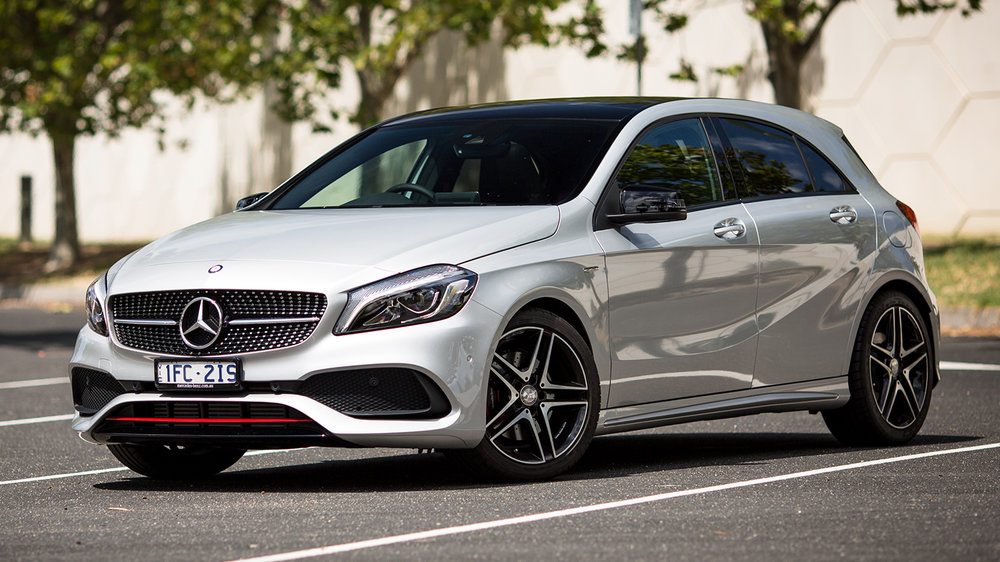 Mercedes A-class
What is it? A hatchback that's as small as a Honda Fit. But has more versatility than a small MPV.
Why should it be sold here? The A-class should've been sold here under the Smart brand. Sold as the Forfour, Smart would've done way better with this hatchback than the Fortwo.
Alfa Romeo MiTo
What is it? Alfa Romeo's smallest hatchback.
Why should it be sold here? Alfa Romeo has some of the most stylish Italian cars sold. This Mini Cooper fighter will prove to be popular with buyers that are considering the Mini Cooper. Its tasteful and dashed with performance.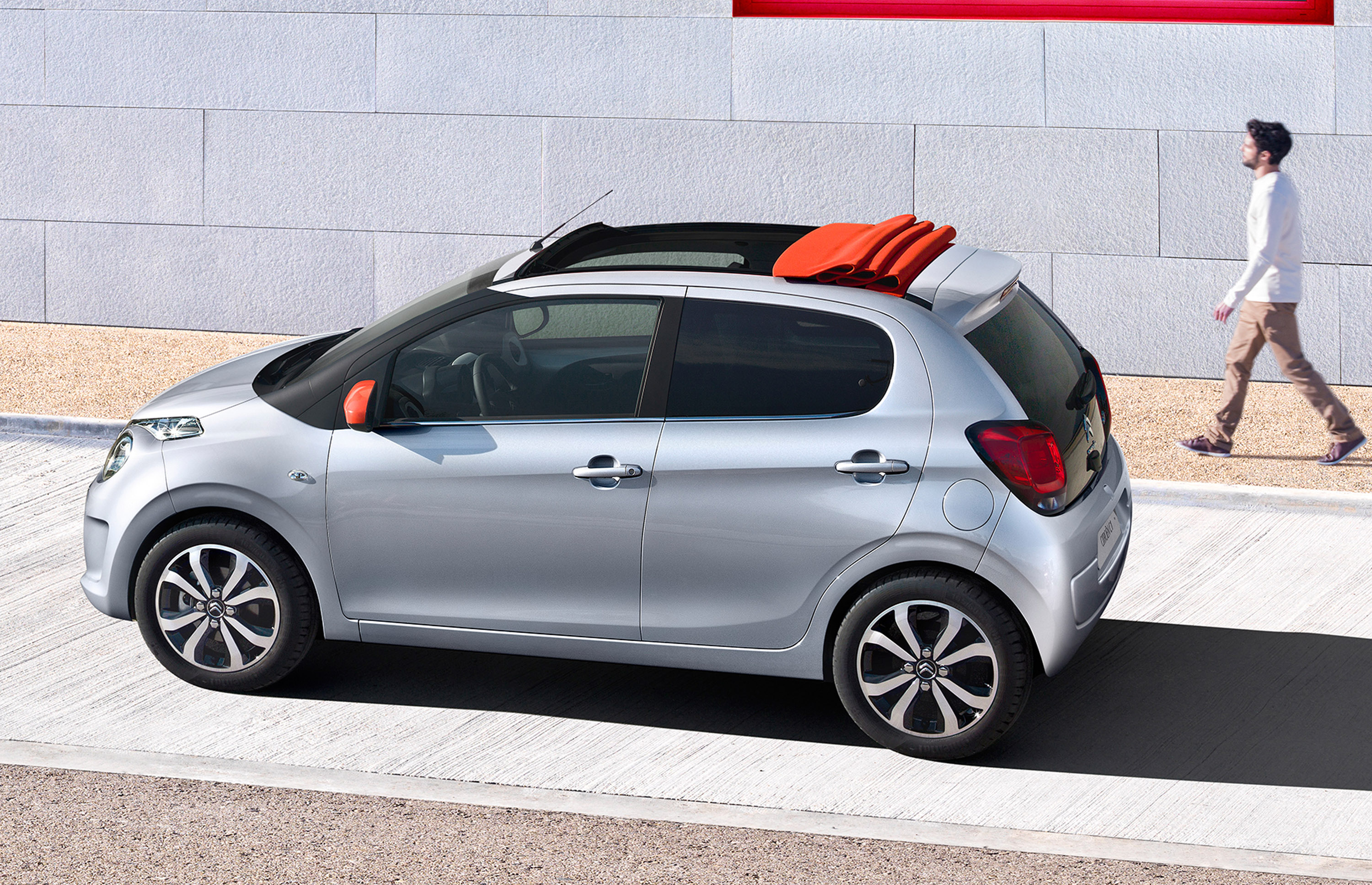 Citroen C1
What is it? A car shared with the Toyota Aygo and Peugeot 107.
Why should it be sold here? It's designed to be cheap. All this cost cutting features are unnoticed by the consumer. Its still fun to drive and offers more equipment than a Kia Rio. Plus its stylish a easy to park in the city. High mileage cars should be welcomed in the U.S.